DESIGNING MODERN HOUSE PLANS
Individuals invest their entire life savings to purchase or construction of their home. Living in your own home has its own pleasure and feel, which you could never get in a rental apartment.
If you are planning to construct your home, then it is essential that you get it designed by a professional architect. There are several factors that one needs to take into account while constructing a home.
Several architectural companies are operating in the market that is ready to assist you in building a new home. But all are not potential enough to provide you with the latest and modern home plans.
To get amazing house designs and layout for your new building. It's suggested to go for home plans. Architects4Design.com offers you creative home plans within your budget.
Home plans in Bangalore based on modern building techniques as well as the designs are highly dynamic and they keep on changing with the passing time.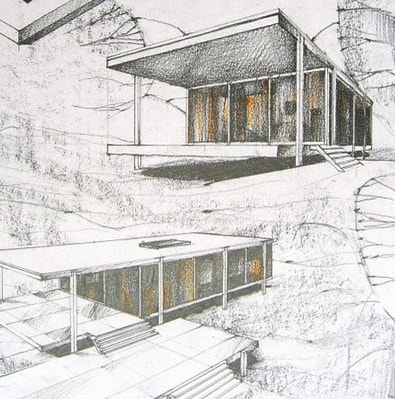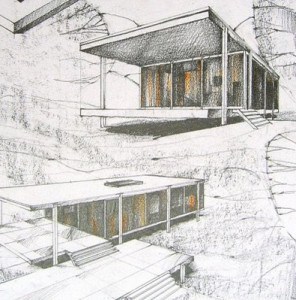 As a professional architect, we always prefer to keep himself updated with the latest designs and layout. If you hire an architect, then he can help you to choose the latest designs as per your preferences.
In fact, if you go for an architectural company, then you can easily switch on from one architect to another in case you do not get satisfactory results. There are various factors included in building a new home, and some of them are discussed here.
Plan drawing:

This step involves drawing the home plan on a piece of paper. As architects in Bangalore, we design and sketch using both traditional and modern concepts.
Terrace planning:

This part of the construction is needed to be taken care of properly. Terrace plays an important role in supporting a building, and you need to take the important factors in mind while designing it.
Kitchen planning:

Home plans should emphasize kitchen space. The kitchen is the hub of any home where family members get together for meals. It is designed equipped with all the latest amenities, keeping in mind that the kitchen chores can be carried out conveniently.
Furniture designing:

In every home, you can come across furniture and it plays an important role in increasing the aesthetic value of the interiors and exteriors. If you want to arrange the furniture in a space-saving manner, then the architect can take care of it.
If you prefer an eco-friendly theme in your home, then the architect can purchase the furniture according to the design.
Bathroom designs:

A bathroom is also considered a hub of a residence. You can either prefer the western-style bathroom or go with the traditional theme. Usually, the modern house plans in Bangalore involving modern concepts and ideas.
We provide you with a 3D model of the home plans that you choose and we also can prepare the model on the computer so that you can get an idea of how your home will look after it is constructed.