SAMPLES OF 30×40 WEST FACING HOUSE PLANS
The homes in Bangalore are unbelievably beautiful, and they are designed as per the latest and modern home plans.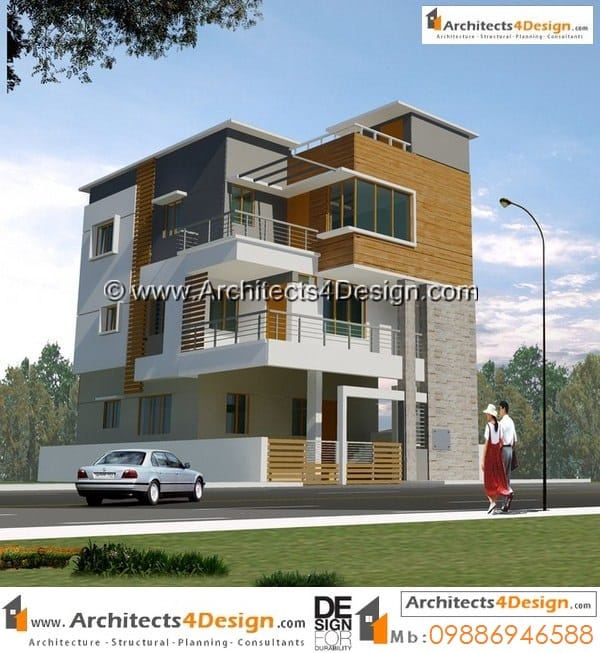 Usually, the cost of building these homes is high, but the outcome will certainly outweigh the cost. Still, you must fix the budget. Moreover, the lifestyle of families differs a lot. The home plans in Bangalore, which you will choose, depend a lot on how you lead your life.
Age also matters a lot when it comes to designing a home plan.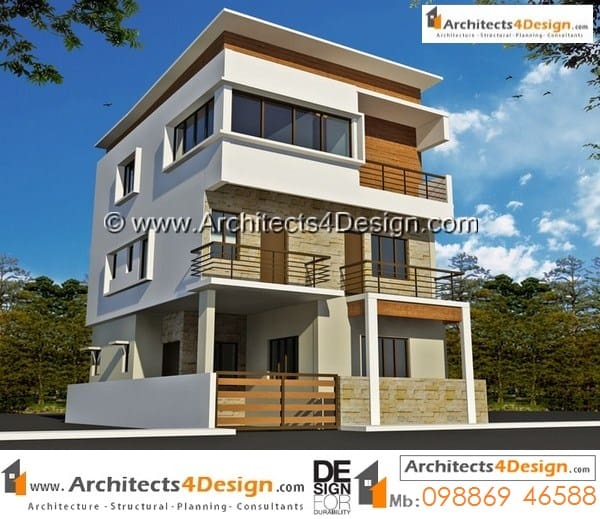 After all, the style and designs preferred by a married couple will certainly not match the preferences of a retired individual.
So, there are a few questions that you need to ask yourself before you proceed. Consider the important factors like how many children you prefer to have, rooms required in the future, whether you need a guest room, living space you require, etc.
West facing house plans on 1200 sq ft or 30×40 site
Are you planning to construct your home? Are you doing it for the first time and do not have any experience? Well, initially, you need to develop a plan for your home.
This task may seem to be easy, but in reality, it is not so. Getting a plan done for 30×40 west facing house plans as per Vastu is quite challenging. If you search over the internet, then you may come across thousands of home plans, but there are several factors that you need to understand and determine before planning the final layout.
The style of building homes differs from one country to another. So, before you even search for some home plans, you need to determine the style.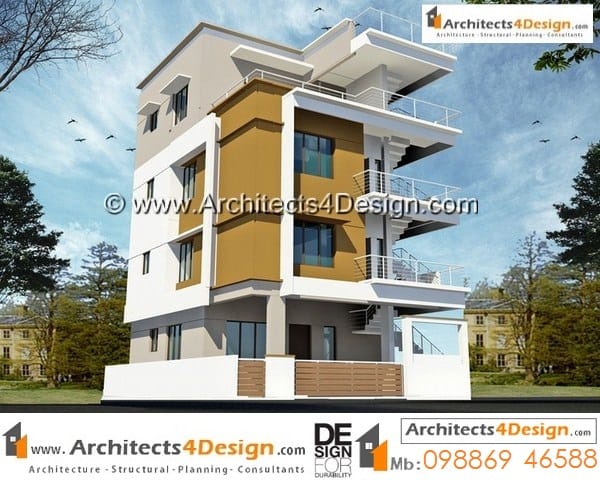 Again, you have to determine whether you need a garden, patio, deck, or driveway. The type of flooring also needs to be considered. All these factors play an important role at the time of designing the house designs by architects.
ROLE OF AN ARCHITECT
You can ask the architect you hire to draw a rough sketch so that you can get an idea of how your home will look after being constructed. Nowadays, the 3D model is created on the computer for a better understanding. It can also enable you to change the designs, colors, etc., easily with a few clicks of the mouse.
The engineers will give you a rough estimation of the overall cost of going through the home plan. You need to take privacy and space into consideration. If you wish to have a garage or an office space within your home premises, you need to discuss that with us. In case you have a huge budget, then you can go for interesting patio and decking ideas.
You can consult with your neighbours and close friends about outdoor design, which plays an important role in beautifying a home plan. If you want a pool in your home, then it is also necessary that you determine from before so that no last moment hassles pop up.
Once the construction work is started, it will not be impossible to make the changes. Therefore, make sure that you determine all the factors involved in making home plans.