Duplex 30×40 house plans details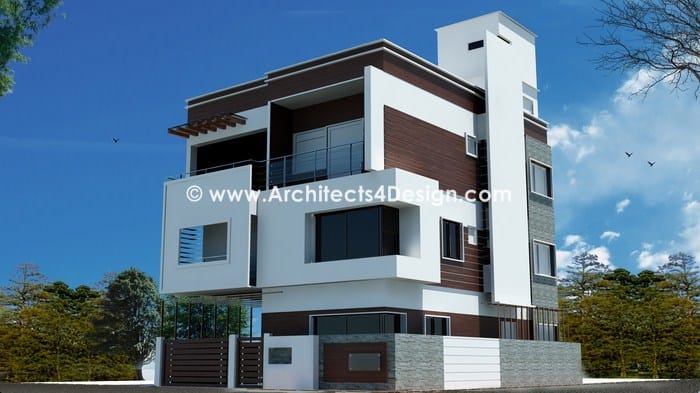 We are architects in Bangalore designing 30×40 house plans based on modern concepts, which are creative in design, 1200 sq ft house plans are commonly available design.
Currently one of the most popular cities in India and is the fastest-growing metro in the country. Known as the silicon valley of India, it is situated in the heart of Karnataka and is the major cause for the country's growth in the IT sector.
Most sites in Bangalore are 30×40, which can have 1200 sq ft house plans. It is regarded as the IT hub of the country and acts as a great market for qualified people looking for new jobs. If you need to know the 30×40 Construction cost in Bangalore, visit the link or use our " Building Estimation " tool, FREE, to calculate the cost of building a house.
The city's rising popularity has forced all the major players in the market to invest in this city. It is highly profitable for people looking to set up a new business or expand an existing one.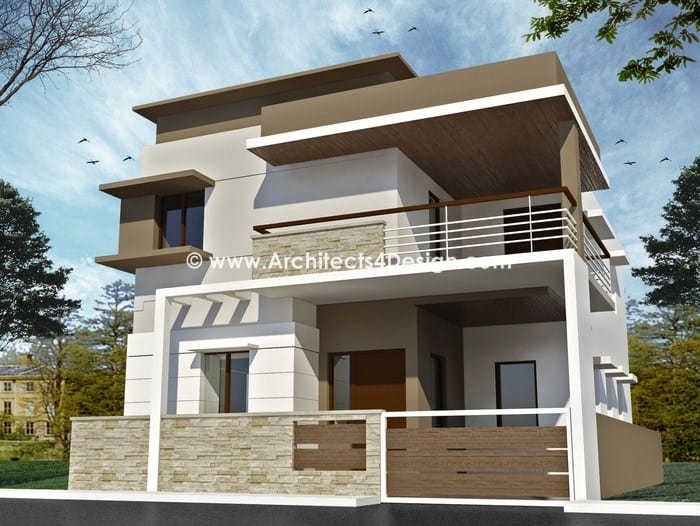 People from different parts of the world are looking to migrate to this city, which has led to a huge rise in the demand for residences in Bangalore.
As you travel throughout the city, you can easily find some buildings belonging to reputed brands. Thereby increasing the demand for 30×40 duplex house plans. If you are interested in constructing a new building or hiring an old one for residential or commercial purposes, the task will never be easy.
Designing 1200 sq ft house plans on a 30×40 site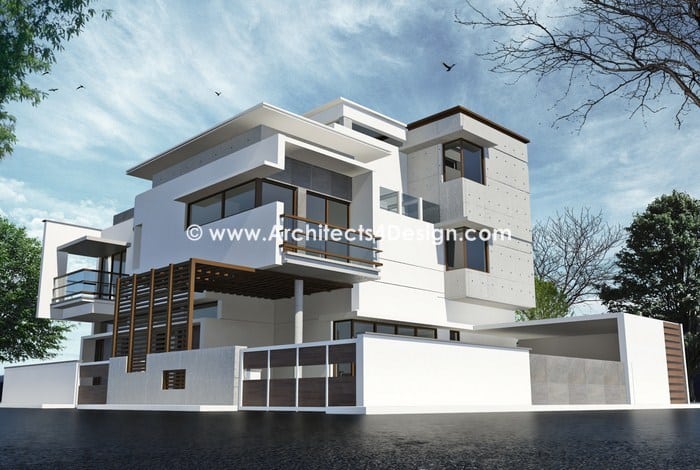 Finding a building at prime locations in the city will be one of the toughest tasks, although you may get one on the city's outskirts. As architects, we design 1200 sq ft house plans for 30×40 duplex house plans based on the client's elevation taste and requirements.
So if you are already a resident in the city and interested in earning some real cash, hiring a room or an apartment will not be a bad idea. If you are making house plans in Bangalore, you must be extremely careful while selecting the correct building as your residence because you will invest a lot of money.
Duplex houses are a good option in a city like Bangalore because they enable you to possess two buildings separated by a single wall and can be accommodated by two different families.
Demand for 30×40 house plans at Bangalore and 1200 sq ft house plans
30×40 house plans in Residential complexes of 30×40 duplex house plans and Apartments and residential buildings in Bangalore come with various facilities like hospitals, social clubs, elevators, swimming pools, lift, schools, playgrounds, and concrete roads.
Some of them come with other facilities like shopping malls, parks, retail shops, etc., to meet all the requirements of the residents.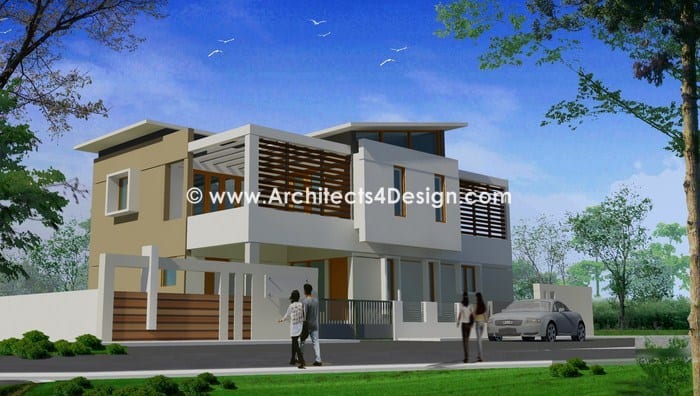 30×40 House plans in Bangalore have been made much easier with the loans provided by banks.
Houses, buildings, and lands in the city are costly, and the current house construction costs range from Rs 1500 per square feet to Rs 9000 per square feet on average.
30×40 duplex house plans Villas and penthouses are more expensive than the others but are highly useful in this costly city since they can accommodate many people in the same area.
New residential and commercial projects are going on almost everywhere in the city and are valued at extremely high rates.