Your House should reflect your taste and personality
Are you planning to give shape to your dream home?
Are you wondering where to start? Well, then it is suggested that you go for hiring architects in Bangalore.
Are you wondering why it is suggested so? Bangalore is such a city where the real estate business booms throughout the year. Of course, the city of Bangalore has its charm, but the amazing housing plans and designs attract people from many places.
A Bangalore architect will provide you with home plans that you cannot even think about. They can nourish you with superb and unparalleled home plans in Bangalore.
If you have any customized home plan in your mind, then it is suggested that you discuss it with your architect. A professional and experienced architect will first draw the entire plan on paper. This will enable you to make changes if required.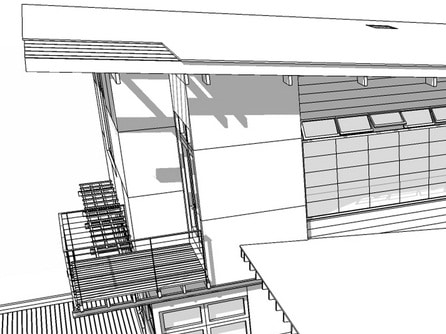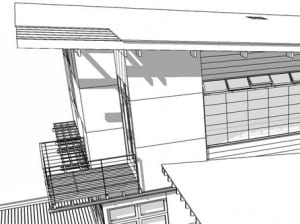 A home is the reflection of its owner, and at the time of designing the house plans, it is important to take the culture and lifestyle of the owner into account.
An architect is generally professional and will undergo the required courses to serve clients with diverse plans and designs for residence. They can provide you with unique and modern home plans. Usually, As in Bangalore, it includes a bedroom, kitchen, living room, bathroom, etc.
Customizing home plans cost more than readymade plans. If you browse the internet, you will be bewildered to see the wide range of home plans available.
But rather than choosing one randomly, it is always an ideal option to discuss the requirements necessary for building a home layout with an architect.
Do you have a limited budget in hand?
Are you wondering how to build a modern home equipped with all the smart facilities?
Then house plans in Bangalore can certainly prove to be the best choice for you. They can provide you with exclusive home plans, keeping the cost and space factors in mind.
They can help you build amazing exteriors, a garden on the premises, and spacious and posh interiors. They can ensure that your home looks beautiful and reflects your personality.
As an Architect in Bangalore will help you to choose the best home plans within your budget.  The Architect can also offer wonderful designs for the exteriors and interiors of your home. Modern home plans involve simple designs, open plans, clean lines, and abundant daylight.
Again, the interior designs include furniture arrangements, lighting, painting, and decoration. Contemporary and small houses within reasonable prices have become the choice of individuals today. We also provide Space-saving home layout plans. We can suggest you modern house plans that involve the use of green building materials.