What is ECO-FRIENDLY ARCHITECTURE?
As eco-friendly architects in Bangalore, we provide eco-friendly green solutions based on green architecture designs; As architects, we feel that the building's carbon footprints should be kept to the minimum.
Nature and man are always very much connected from the evaluation of humanity on earth. You have always been using all the natural materials available directly taking from the earth. We are not retaining it back, as a well-balanced state of equilibrium must be maintained between man & nature.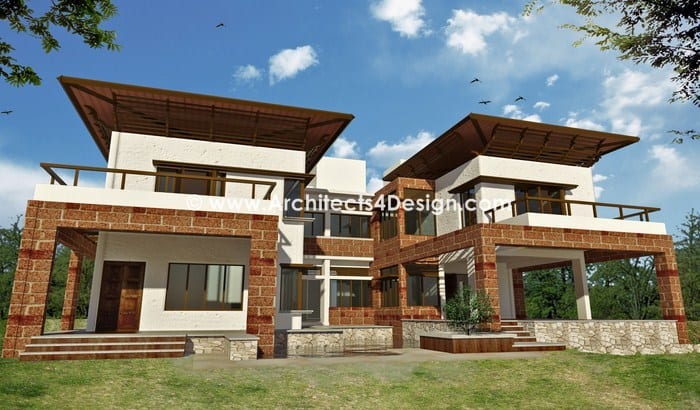 As the demand for housing increases, Man has been using all of the constituents available from nature, like natural stones, sand, minerals, water, and many more.
Mining is one such occupation that makes a body of the earth weaker & weaker day by day. We provide house plans in Bangalore that have minimal impact on nature; Architects also play a vital role in reducing construction costs in Bangalore.
Hence to control and bring back the equilibrium state to some extent, we have to plan and work, and to maintain this condition is our construction or maybe a residence and commercial structures.
As we are taking and utilizing all the materials freely and widely provided from nature, it's true that we give some constituents back to nature and help it maintain itself the best way possible.
Architects in Bangalore suggest eco-friendly Green architectural concepts
As eco-friendly architects in Bangalore, we suggest our clients practice green architecture by utilizing more energy derived from the sun, wind, etc.
Hence an architect's planning can be used as he knows that he always knows we can help and be connected to nature. There are some measures while doing our construction and at the same time not disturb the natures and atmospheric balance.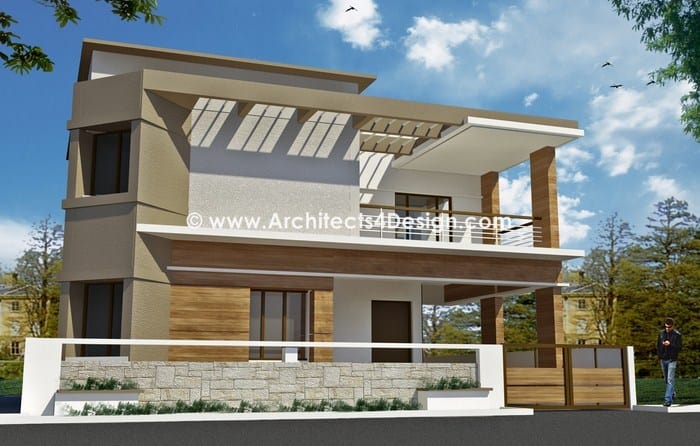 An architect's plans always involve constituents like rainwater harvest meant, skylights, landscapes, and many more, and hence we can call him also an Eco-friendly architect.
With the involvement of a rainwater harvest system, we can divert the natural rainwater collected on terrace tops and chajjas to earth. In this way, we can maintain the groundwater table level.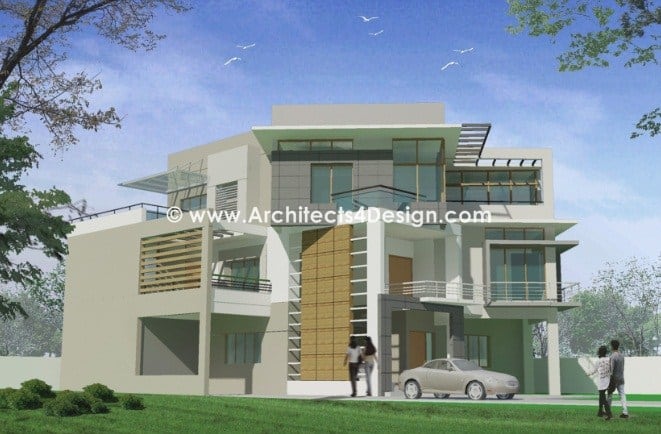 Architects Bangalore uses skylights and big openings to use natural air and light, saving lots of electricity and indirectly water.
By planting trees and developing landscapes in our surroundings, we can keep our environment green and have good fresh airflow in our residence. Planting trees help to get good rain and keep the surrounding area cool.