Green Architecture in Bangalore is a way of designing Eco-friendly Architectural design by using eco-friendly materials. It is exciting to see how every field these days is taking up the GREEN initiative of doing their little bit towards saving the environment. As Eco-friendly architects Bangalore at www.Architects4Design.com, we promote means to initiate to conserve the environmental sources.
It is widespread to hear of greenhouses being constructed these days. The eco-friendly environment is what is being paid most importance to; greenhouses are quickly becoming the choice of many.
As eco-friendly house plans given by architects in Bangalore, we meet many clients who are very particular about going into greenhouses or green architecture. It is one of their primary requirements.
Though we try our level best to suggest the client with the most flexible green architectural options that we have and how well they can be used, it is mostly the client who does the needful.
Considering what the client wants, we are more than happy to help them in such a green environmental space. By building or designing greenhouses, it does not mean that the house would look any different; it only means that the designing and planning of the house would be done in such a manner that it fulfills the criteria of being termed as a greenhouse or a house that designed based on eco-friendly architecture.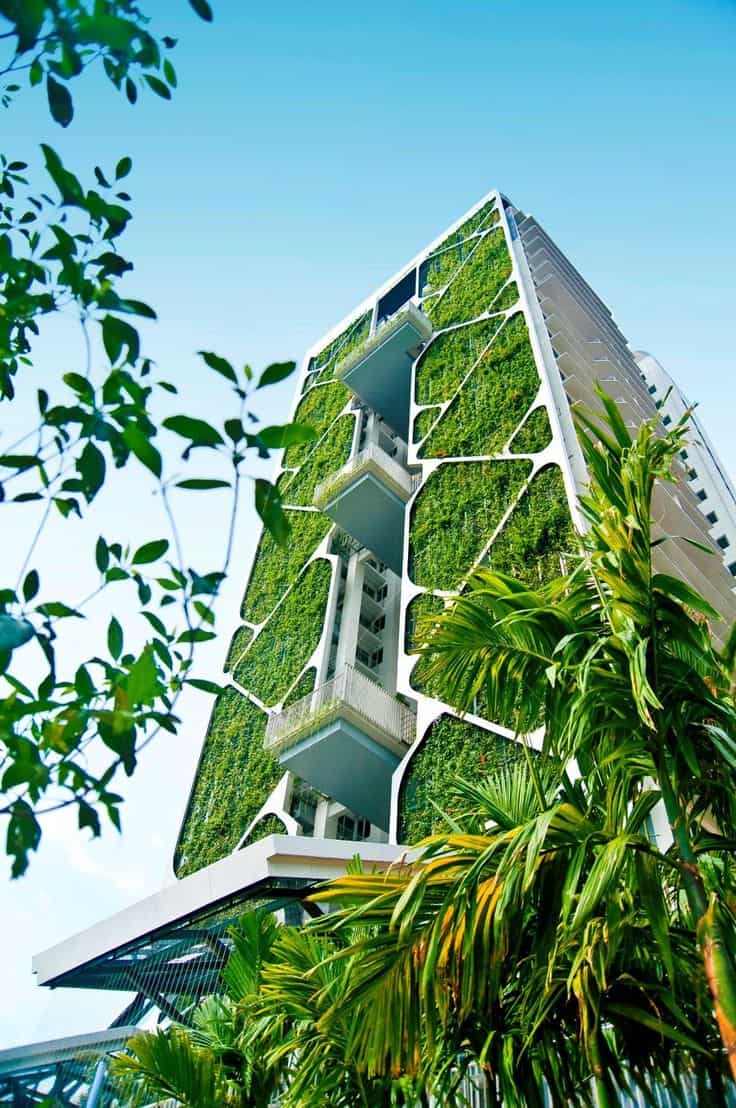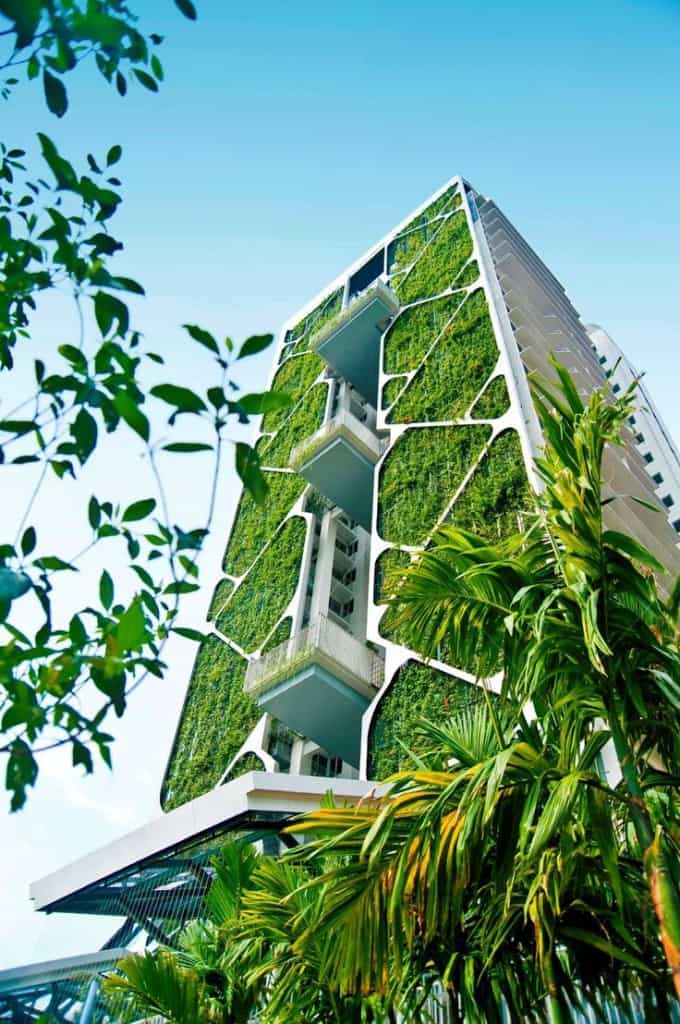 You can very well expect your house to be beautiful, smart-looking, and at the same time being considered as a greenhouse. Certain things need to be paid particular importance to before you fulfill all the requirements of a greenhouse.
At www.Architects4Design.com, our team of architects is very well acquainted with the concept of green architecture or eco-friendly architects. This, in a way, helps us to come up with the best ideas for our clients.
Earlier greenhouses were not as popular as they are now. Certainly, the concept of greenhouse plans wasn't paid a lot of importance to while architecture was being taught as a discipline.
Hence, with time, architects of our firm have got themselves acquainted with the concept of greenhouses. Also, at the same time, they have gained the necessary knowledge about what greenhouses are and how to go about building one.
This is not just the case with greenhouses, be it any trend that is being opted by many in the current times and the style hasn't been part of the books, our architects try their level best to get acquainted with such concepts.