30×40 NORTH FACING HOUSE PLANS
Are you planning to build a house? Are you going to contact a builder to start the construction work? Well, have you prepared the home plan?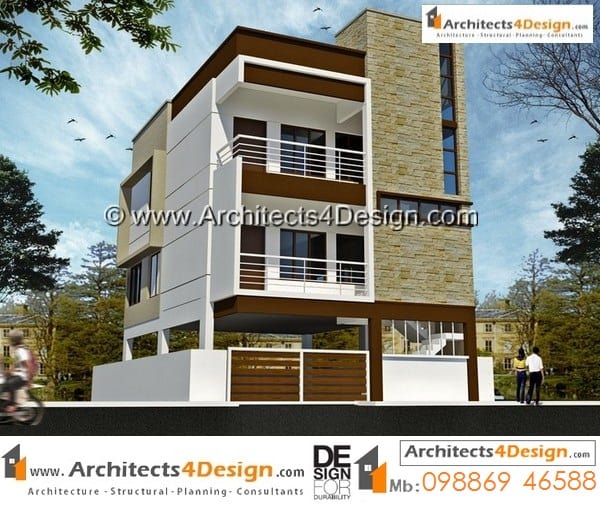 A sample of 30×40 north facing house plans with g floor parking and 1st 2nd duplex house planIf not, then it is suggested that you go for it first. Without designing a house plan it is impossible to build a proper foundation. When it comes to designing home plans then usually people prefer to avoid it or design it on their own.
If you are also avoiding it, then you will be delighted to know that nowadays there are websites that enable individuals to get free home plans. House plans are available in lakhs, but it is essential that you choose one by your requirements and lifestyle.
Do not just select one by the designs and styles. There are some factors that you need to take into consideration before finally selecting a home plan. It includes the size of your family, your lifestyle, your requirements, future planning etc.
Sample 30×40 north facing house plans for duplex house designs
House plans in Bangalore are the best choice if you want a modern home with all the latest facilities and designed according to the modern trends. You can come across countless sites that have put up their catalogues online for selling these plans.
It is also easy to get the house plans in the form of printed catalogues. These plans can be purchased at low prices, some of them are even offered at free of cost. Our home plans are precise and accurate and can even help you in starting the construction work.
But usually, they lack the details that are required for completing the construction properly. Some of the companies give free home plans just to get the email address of the visitors. The 30×40 house plans or 1200 sq ft house designs can have duplex house concept having a built-up area of 1800 sq ft.
One can buy ready 30 x 40 house designs north facing, south facing, west facing from us and you can also go with the option of customization.
Many individuals who have a huge budget prefer to choose the option of customizing home plans. Our the online website Architects4Design.com where one can get more combinations and selections for designing 30*40 house plans as compared to what an architect could provide you with. You can design a unique and beautiful looking house with the customized planning services by us.
If you do not have the finance for customized house plans, then you can simply opt for ready-made house design and get it customized as per requirements. You cannot get this free of cost.
But at least, you would need to pay the minimum possible price for designing the layout of the home. We can also estimate an amount which you can able to spend for the construction of your new home. While purchasing the plans with us you need to discuss with your family and finalize the requirements.