We at www.Architects4Design.com provide residential building elevations in Bangalore for houses, apartments, schools, colleges, resorts, etc. With the help of our expert architects and staff, you will be able to build your dream home without any hassles.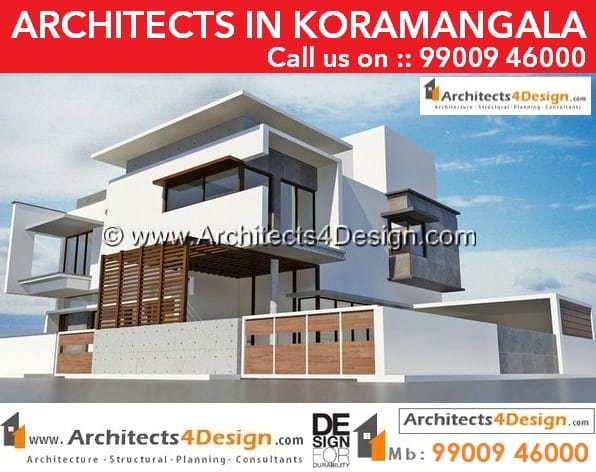 Once we finalize give the floor plans for the building, we will then provide you with different building elevation designs and styles, from which you will be able to select the right one that suits yours. Before getting into these aspects, they will also consider your needs, budget and help you with the home designs and styles. Our men also hold a good experience as well as practice in the Architecture domain.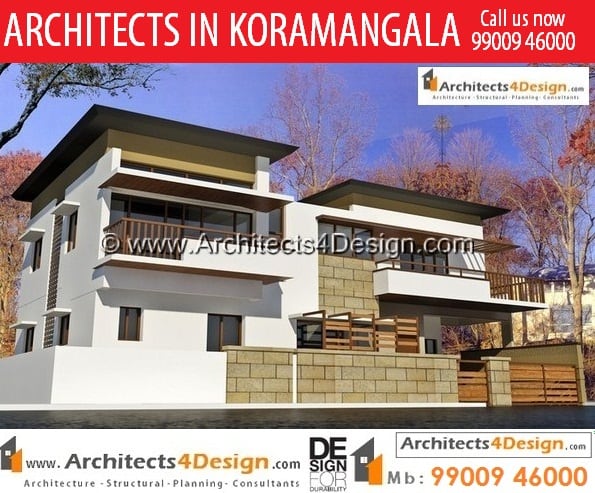 The Residential building elevation in Bangalore provided by our architects will also have the best building design with modern concepts implemented.
Moreover, we also give more importance to avoid unwanted things to the elevation design. It does not matter what type of house or apartment you are planning to build in Bangalore. Consulting our experts and giving them your requirements will help you to obtain different home building plans.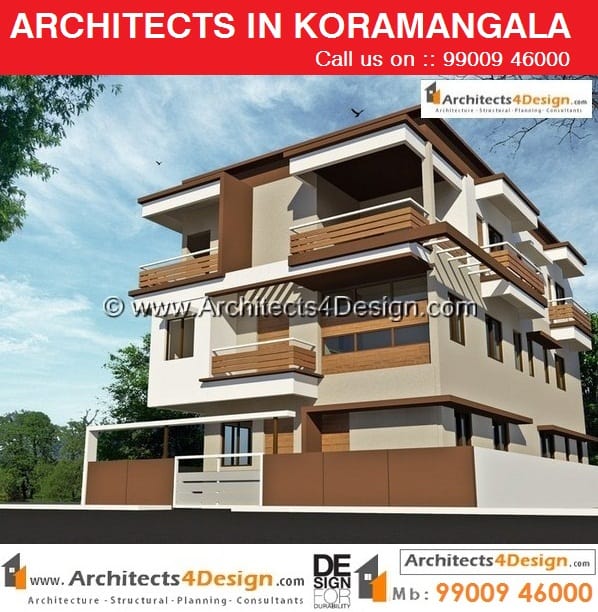 The building Elevation designs and front elevation we provide for the clients are mainly based on their floor plans and budget. Therefore, if you are looking for a luxury house design and style, we can provide you with an appealing visual statement and accurately convey styles for your home.
Our experts are paying careful attention to every detail of residential elevation designs in Bangalore to achieve this. Apart from this, we also make a great deal of research and effort to bring a sense of beauty and balance to the house elevation.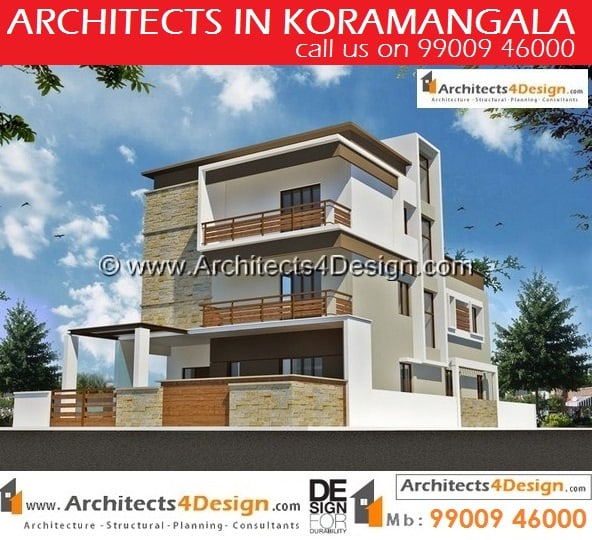 When you consult our team, you will also come across numerous modern designs provided by our experts. Even if you have a small site, our experts will help you with the best elevation plans that can help you to utilize the maximum property. Moreover, this could be done with a minimal budget. In such cases, we use simple materials to provide a modern and exciting look for your home.