Importance of house plans for cost-saving
The plan for any construction is very much essential for the best execution of it. It helps the engineer what you are expecting from your dream house. It helps a lot to understand the engineers what the clients want their homes to be.
The need to design residential House plans is very important for the entire owner to execute all the things properly. At the same time, the essentials of plans are also crucial for legal issues. For example, Bangalore's house plans already create a buzz in the surrounding areas for their awesome creativity and the management of the places by utilizing them.
Not only the plans of the homes only, but the presence of homes are also very much important for the exact location of the plot and how beautifully it sits between the boundaries of the other scenes. The plan is also drawn from the perspective of where it is to begin and where it will finish.
The house plans are also giving a fair deal of idea of the used and available places of the entire area. It has been said that every successful thing has a great deal of planning behind it. From the plan, the owner can easily guess how beautiful their home is going to look.
Detailed House plans for better project execution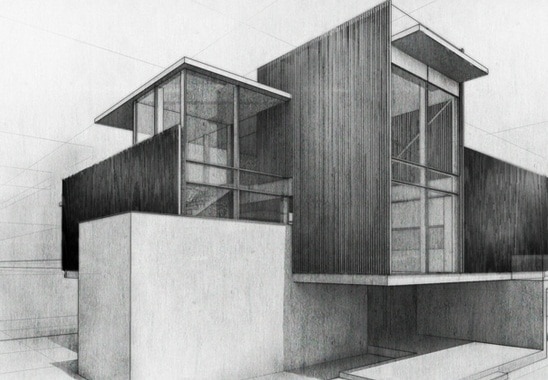 For the best kind of architect services, always look for people who are well experienced in designing and supervision, who can make mandatory changes in the plan according to the client's demands.
As the home or the whole building is going to be constructed according to the plan or the house's plan, every care and concern should be taken in this regard. You can read through our website to know about many parameters that one might come across, like the cost of construction, labour rates, stages of construction, etc.
So it's a fact that the presence of a house plan is more than important for your project. For successful planning, it is also essential that one should prepare by the hands of an expert. Before hiring architects in Bangalore, a few things will also be remembered.
Our firm consists of the reputed architects from all over Bangalore, and you can easily get solutions just under one roof. With their much-valued experiences, the best architectural services will confer you the perfect floor plan exactly which you dreamt of your dream home.