How Architects in bangalore can save on cost in a Building construction
Good planning in advance and perfectly executing it always results in saving of cost. No other person, better than well experienced architect can estimate your project completely. As an engineer can estimate only the super structure but an architect can estimate the super structure its finishes and interior works also. Hence we will be knowing the grand estimated amount and can make any changes and take any alternate decision if possible. Better house plans , elevation can reduce the construction cost in bangalore.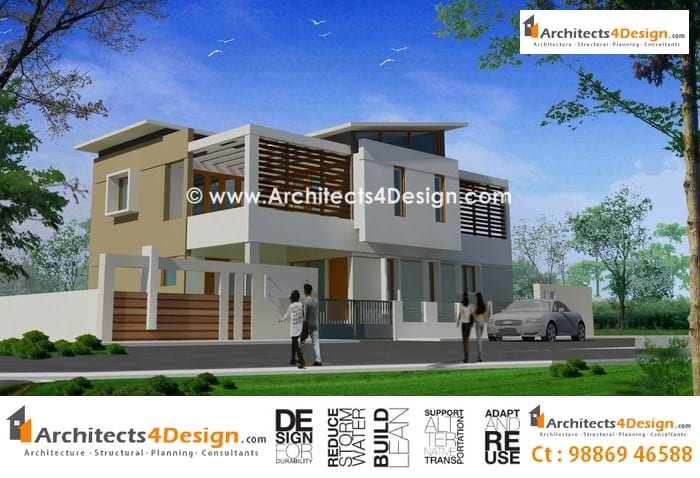 How an Architect can help in making an economic construction ?  ?
Architects in bangalore can reduce the cost of construction in bangalore To make our house a stable structure and make it look very beautiful and pleasant its not that we have to use the best and the costliest materials available in the market. Its not that we have to get all the branded material with imported quality, its nothing such, but an architect with his knowledge and working skills can make things look as pleasant and as beautiful as the branded costliest materials available in the market.
Professional help in Selecting finishes
Nowadays we get all our necessities and require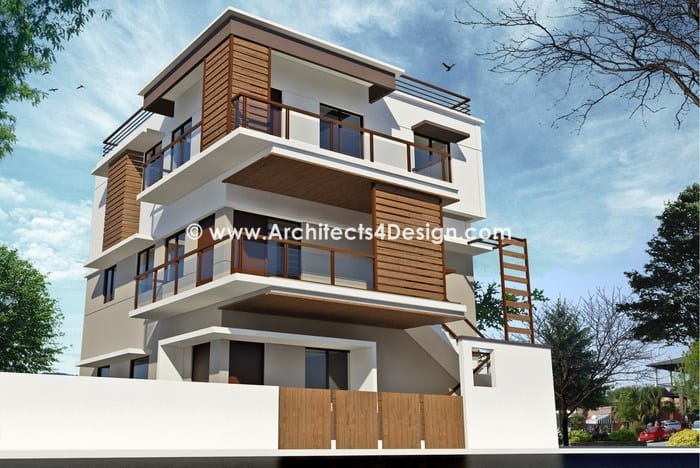 ments in markets very easily like modular kitchen, sofa sets, shower cabinet etc., but at very high rates. An architect can design all this products in more sophisticated manner with satisfying all requirements needed with much lesser rates.
The same can be done in flooring, instead of importing designed flooring pattern's spending on a very large scale; an architect can create wonderful patterns for residential as well as commercial buildings with the required stone of any choice.
Hence an architect helps to plan a construction in the best economic way possible keeping the requirements, necessities and quality as basic factor.