Considerations For House Plans In Bangalore
The house plans in bangalore has to be customized as per the owners taste and requirement. The structure of a house is incomplete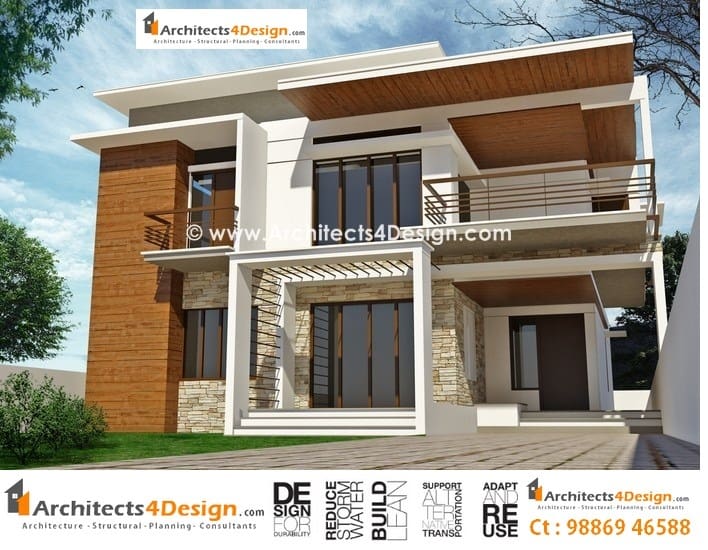 without proper plan. Every construction plan needs an outline to setup according to it. Without a proper house plan, nothing can work out smoothly. House plans in bangalore can help in space required for the construction, cost estimation for the whole project, planning the deadline of the construction and thus setting up the whole plan of work for completion of this project with the architect or builder.
Considerations of a house plan
In bangalore we normally have site dimensions 30×40 40×60 20×30 50×80 40×40 30×30 50×40 30×50 40×30 house plans in bangalore before working on the house plans one has to study several things to be considered in a house plan. The entire area of the house should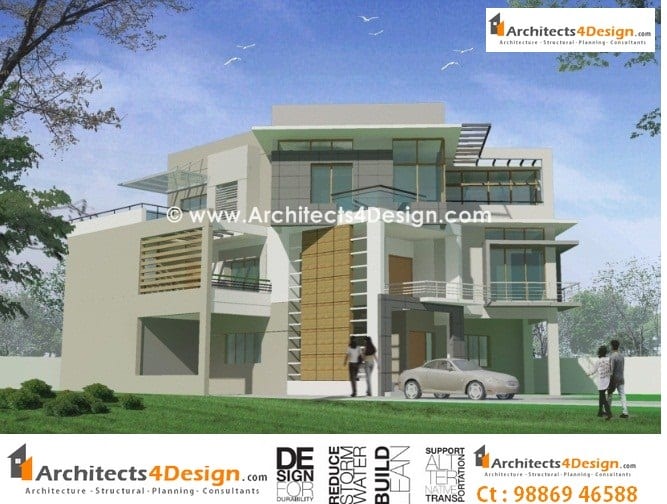 be kept in mind as because that will help in determining the outline of the house. Not only is that, considering the boundaries of each room also important. House plans should show the locations of living and dining room, kitchen, bedroom, toilet etc. should be carefully planned. Every room and other major places should be properly labelled so that no there remains no chance of any confusion.
Modern house plans
When you are planning to build a new house you will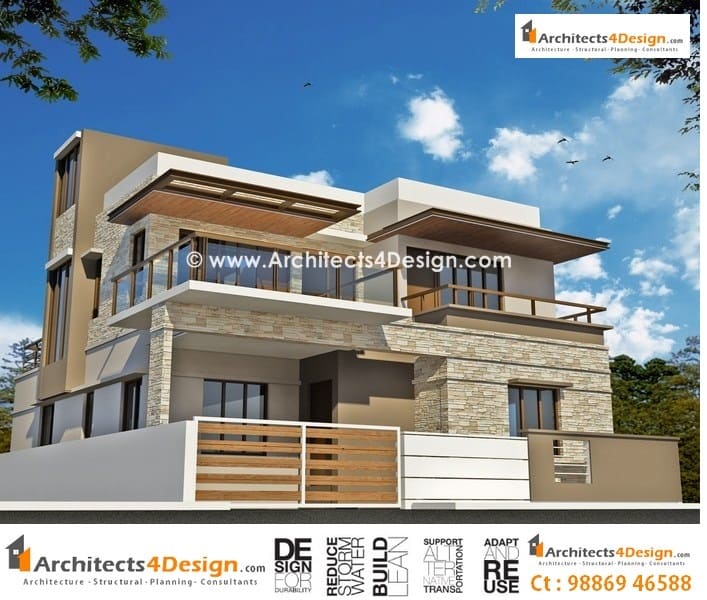 be left with two options in your hand – whether to make an old traditional house plan or to make a modern house plans. Obviously, a modern house means that house will have all the facilities for that time being. We give modern house plans in bangalore if the client is interested to go for modern architecture. There are several things to be considered in a modern house planning such as:
Building elevation or Exterior
The architects house plans in bangalore should also propose how the building elevation is looking like by giving 3d building elevation of the house plan.The exterior of a modern house should have clean lines with a footprint. From bathe streets, these houses can be appeared in a box-like shape. Different materials are used to break up the exteriors of a modern house.
Optimized House plans in bangalore allow good natural light and open plan
House plans in bangalore done by architects allow good natural light which is a key in planning modern houses. Large windows, skylights etc. can be used in a modern house design in order to give a feeling of open space and less congestion. There are no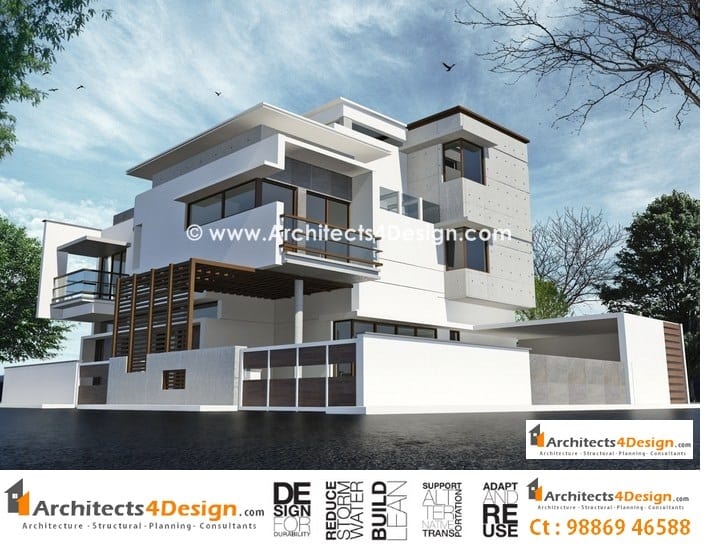 more conceptions of making a room totally isolated from the house. You can also find kitchens are opening onto dining room, every bedroom has got its own attached bathroom and living areas often spread into open air for allowing more natural light and air circulation. Modern houses also have flexible living space, allowing the house owner to arrange the things in the house to suit his/her taste and lifestyle. These modern house plans are also made in such a way that enough natural light and air can be circulated into in rather than the old traditional houses. Placing large windows on exact directions so that air and light can pass without any obstructions and aligning entry and exit ends for each room in correct directions for the same can meet same design requirements.
Eco friendly house plans for less carbon foot print
Eco friendly house plans in bangalore can reduce the carbon foot print of the project, With the fear of global warming knocking at the door, eco friendly houses are the basic preferences for most of the experienced architects. This type of home designing includes solar panels, skylights and other materials that can be recycled easily. As mentioned earlier, house plans bangalore with skylight stands to be the prime source of natural lights whereas solar panels can provide energy when the sun is down. The architecture has been inspired by local as well as international concepts and the house plans are changing frequently these days meeting the modern requirements presently.