Eco friendly Architects
As eco friendly architects in bangalore we provide eco friendly green solutions which is based on green architecture designs, As architects we feel that the buildings carbon foot prints should be kept to the minimum. Nature and man are always very much connected to each other from the evaluation of mankind on earth. You has always being using all the natural materials available directly taking from earth we are not retaining it back, as a well balance state of equilibrium has to be maintained between the relation of man & nature.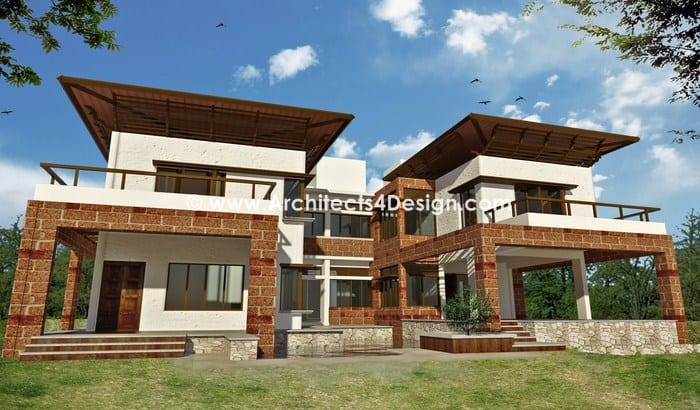 As the demand for housing is increasing, Man for his use has been using all most all of the constituents which is available from nature, like natural stones, sand, minerals, water and many more. Mining is one of such occupation which is making body of the earth weaker & weaker day by day. We provide house plans in bangalor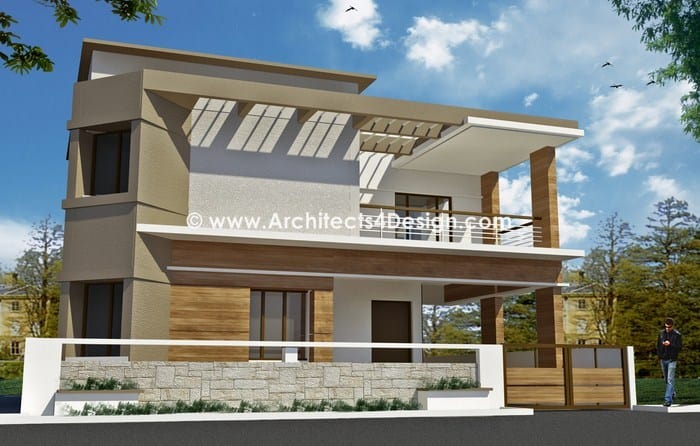 e which have very less impact on nature, Architects also play a vital role to reduce the cost of construction in bangalore.
Hence to control and bring back the equilibrium state back to some extent we have to plan and work and to maintain this condition is our construction of may be residence and commercial structures. As we are taking and utilizing all the materials freely and widely provided from nature, it's true that we give some constituents back to nature and help it in maintain itself the best way possible.
Architects in bangalore suggest eco friendly Green architectural concepts
As eco friendly architects in bangalore we suggest our clients to practice green architecture by utilizing more energy derived from sun, wind etc. Hence an architect planning can be used as he has all the knowledge that always know we can help and be connected to nature. There are some measures while doing our construction and in the same time not disturb the natures and atmospheric balance.
An architect plans always involves constituents like rain water harvest meant, sky lights, landscapes and many more and hence we can call him also as an Eco friendly architect.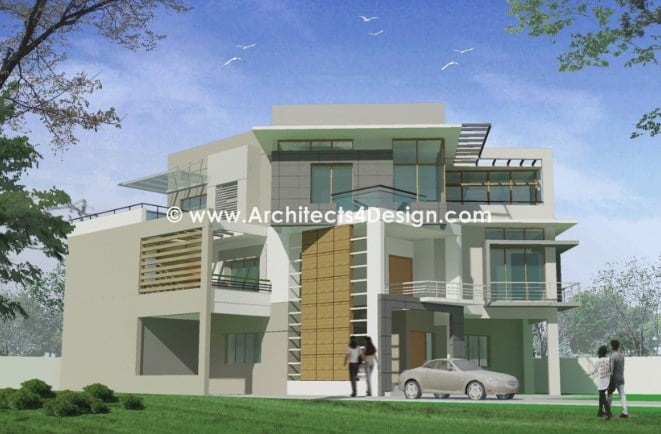 The involvement of rainwater harvest system we can divert the natural rain water collected on terrace tops and chajjas to earth, and in this way we can maintain the ground water table level.
Architects bangalore using sky lights and big openings we can use natural air and light saving lots of electricity and indirectly water.
By planting trees and developing landscapes in our surroundings we can keep our environment green and have good flow of fresh air in our residence. Planting trees help to get good rain and keeps the surrounding area cool.
These are only some of the ways in which architects in Bangalore can guide us and work it on our project. Hence including an architect and his decision in our works is very helpful to us and even nature.