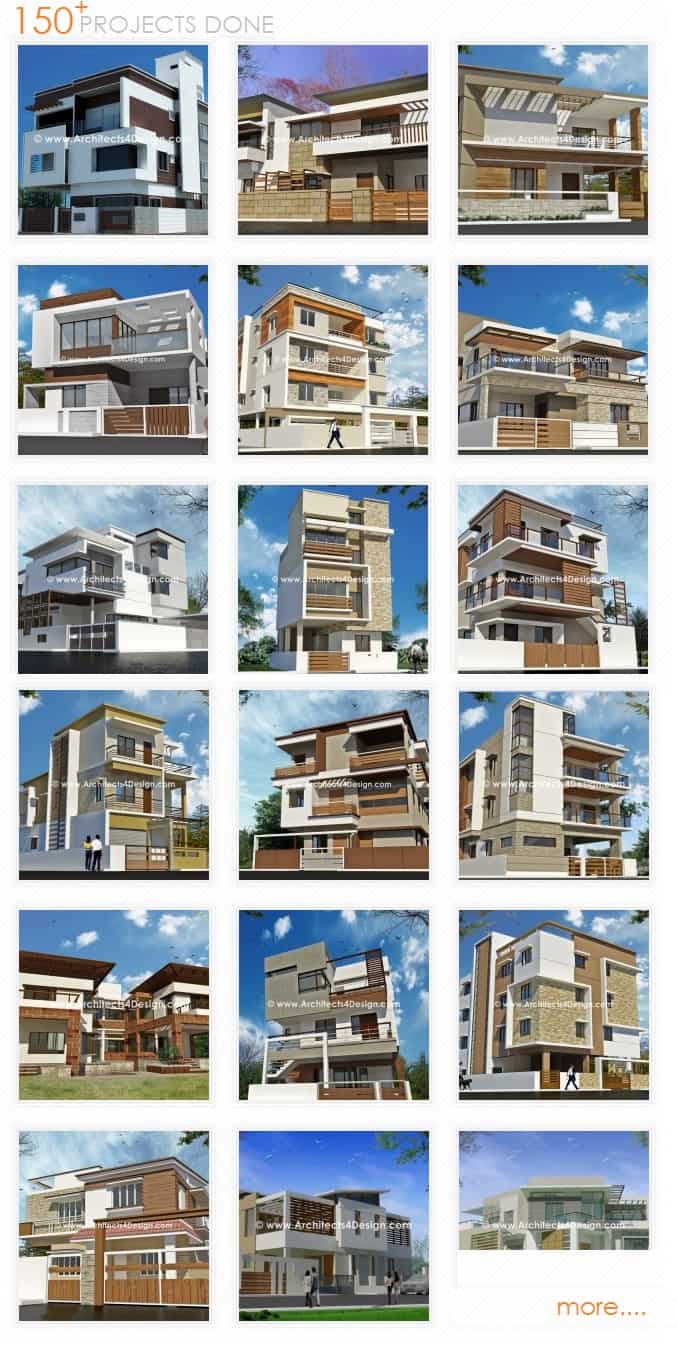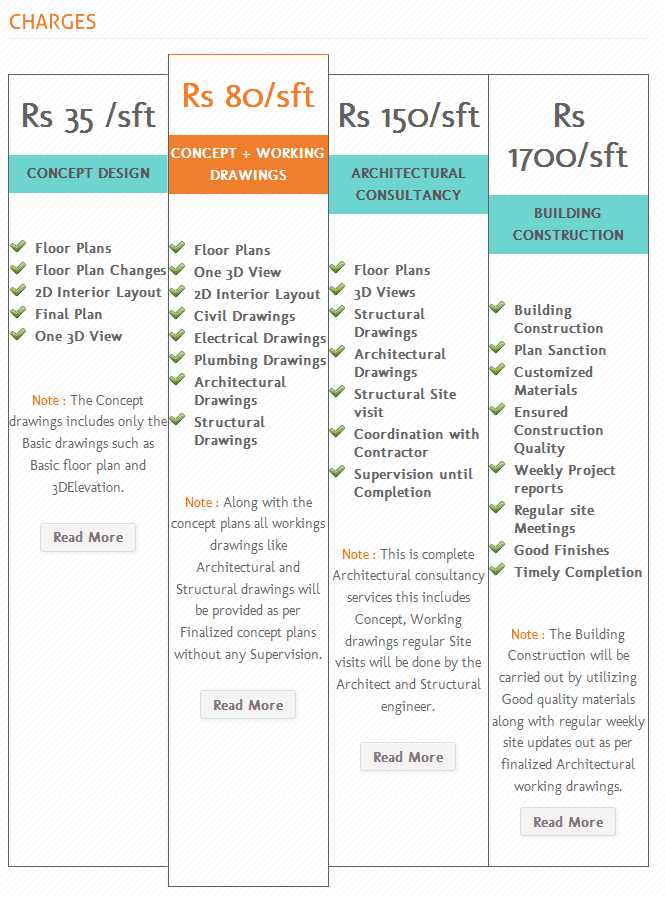 If you are Interested in any of our
SERVICES
 mentioned above you can fill the
ENQUIRY FORM
or
Call us on

+91 9900946000
for further Details regarding the same.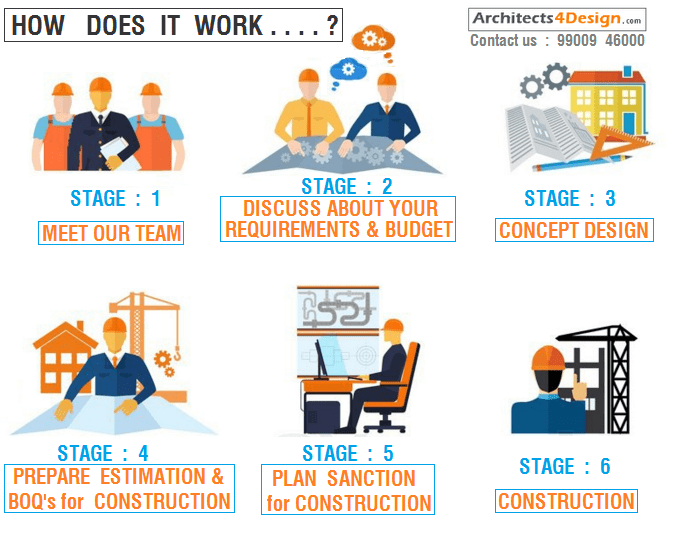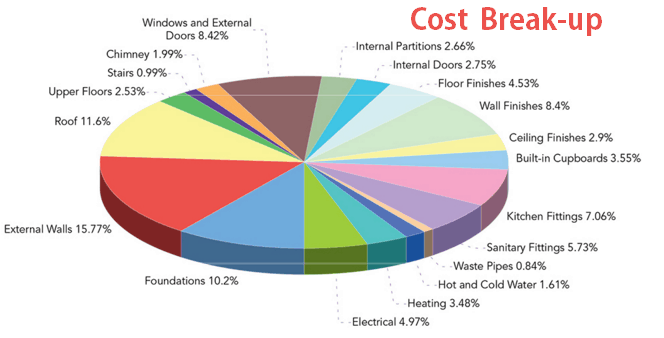 .
Pls Read the FAQ's Below

Do You take up Construction work also..?

YES,

we do take up construction work for Selected projects if the client is unable to Find the right contractor for the project. We make sure that the Building construction if taken up by us are executed at the best Quality.

We also ensure that we send Regular project updates by sending Weekly project status for the works carried out. This ensures the Quality of Construction and Timely Completion.

What are Concept Drawings..?

Concept drawings are the drawings prepared by the Architect which shows the Basic floor plans along with the placement of rooms and Actual arrangement of furniture in 2D format on the floor plan. Once the 2D floor plan is Finalized / Approved as per the clients requirement then a 3DElevation view will be Proposed.

Before starting any project Concept drawings are a must bcz it helps the clients understand the overall Budget required and the project view. Also Making sure that the Project doesn't overshoot the initial budget planned.

What is 3D Elevation..?

A 3D

Elevation

is a 3 Dimensional view which is prepared by the Architect for a Project Based on the Final approved floor plans.

A 3D view helps the clients see their Project well in advance, So that they can do any Changes to the Building at the very initial conceptual stage , rather than going for a Modification when the project is under execution.

What are Architectural Working drawings..?

Architectural working drawings are the detailed drawings given by the Architect which is required by the Building Contractor or Labor Contractor to execute the Project as per the planned concept . Some of the Architectural working drawings are civil layouts, electrical drawings, plumbing drawings, elevation working drawings, grill , windows, doors drawings etc..

For a Better Project execution an Architect has to provide working detail drawings covering each and every minute details of the Project.

What are Structural Working drawings..?

Structural drawings are the detailed drawings given by a professional Structural engineer who designs the Structure in accordance with the Architectural floor plans given by the Architect. Some of the reinforcement drawings include column positions, beam layouts, foundation details, footing details, slab reinforcement detailing, RCC frame-work etc.

Do you get Plan Sanction or Plan Approval done..?

YES, We do get the Building plan sanction done from the concerned authority like BBMP, BDA, BMRDA etc. However this service is only valid for clients who are taking construction services from us.