20×30 House plans desired Features
Every house has its own features. The electrical wiring is different and meant to suit the needs when it comes to air conditioning or heating. It is paramount that one looks at the plans to determine the ones that cover the needs comprehensively. The 20×30 house plans should be modifiable to incorporate all the desired features as well as offer more room for more additions. This will not only ensure reliability but also promote efficiency. The grave mistake that people make when it comes to the choice of the Indian Home plans is the choosing of a plan that does not give room for all the desired features. The cabinet should have its place as well as the onsite servers. This will save on cost when it comes to further remodeling in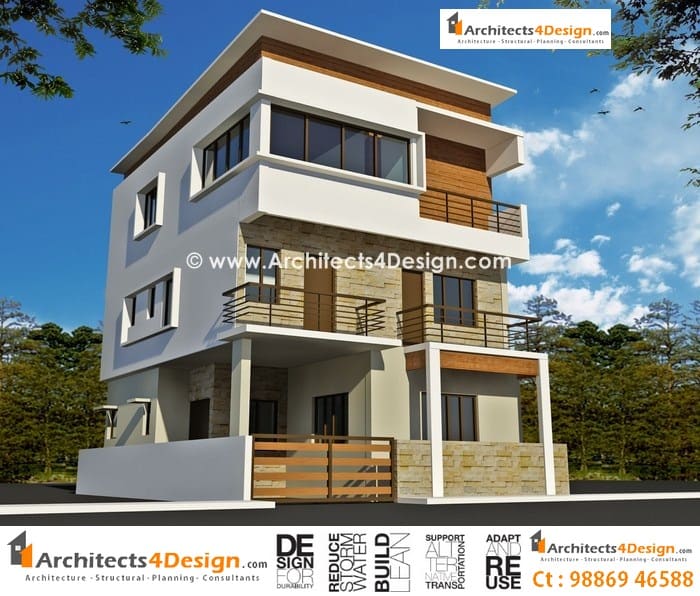 the future.
Climate
The climate of the place where the house is to be built has also to be considered. This is among the crucial factors that affect the comfort of a house. Designing 600 sq ft house plans for a 20×30 house plans on a 20*30 site is challenging as the plot dimension is small. When the location has a hot climate, it is advised to choose the Indian Home plans that incorporate reliable features to ensure better air flow. In the cold areas, the house plan should have well insulated walls to sustain the heat within the building. The house should also have a heating system that covers all the rooms reliably. Having an expert with profound knowledge in heating or air conditioning look at the 2×30 Home plans can help determine the reliance of the plans to the climate. The wrong choice can be devastating both to one's health and to the finances.
Cost for 600 sq ft house plans

The cost of the project is yet another aspect that determines the choice of the house plans. Different plans are designed to meet different needs at varying costs. Generally Architects charge 5% on the overall project cost to design a 600 sq ft house plans on a 20*30 site. When looking for the right plans to use, one needs to consider a number of aspects that affect the cost. This includes the cost of the 20×30 house plans on a 600 sq ft site itself as well as the predetermined cost of the designed house. When choosing the plans to use, it is imperative that one considers whether the cost is affordable or will only lead to financial strains. This consideration will help elude the risks of wasting time on a project that will not be completed. Always earmark a certain sum of money for the research and the project. This should be done in the form of a budget. It will save considerably by helping one avoid falling into financial strains.
Regulations

Before applying the Home plans, it is advised to consult with the local authorities on the chosen Indian Home plans. Different locations have local building departments that monitor the usage of the house plans. In most cases,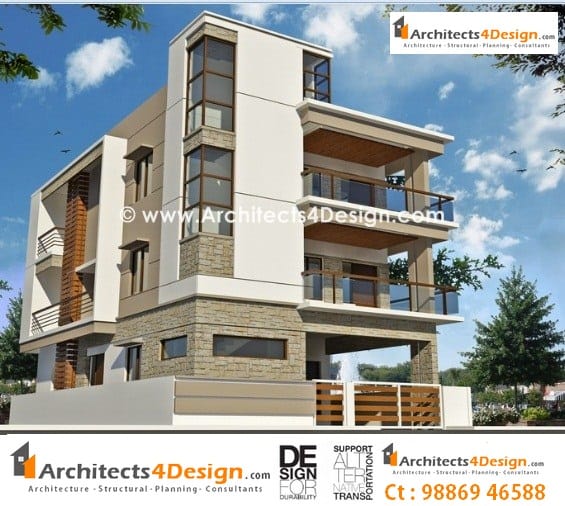 when one uses the plans behind the authorities back, chances are that the building will be brought down or even worse be prosecuted. It is always gratifying to adhere to the regulations provided.
The Finish
Finally, the interior finish of the house has to be considered. Most of the House Designs are exceptional. However, when it comes to the finish, they tend to veer off. It is advised to ensure that the chosen plans cover the final touches reliably. The roof has to be looked at to see whether it is reliable enough or any modifications to augment the appearance can be taken. The same applies to the interior finish.